When I did my foundation degree in Art and Design I dabbled quite a lot with the idea of illustrations over the pages of older books. Some of my sketchbooks have flowers drawn onto the pages of Little Women, and most of my work used the pages of books and their lettering in some way. I guess I just love the idea of making art out of recycled books.
My heart, then, did a little fluttery dance when I discovered these in an
Etsy
shop: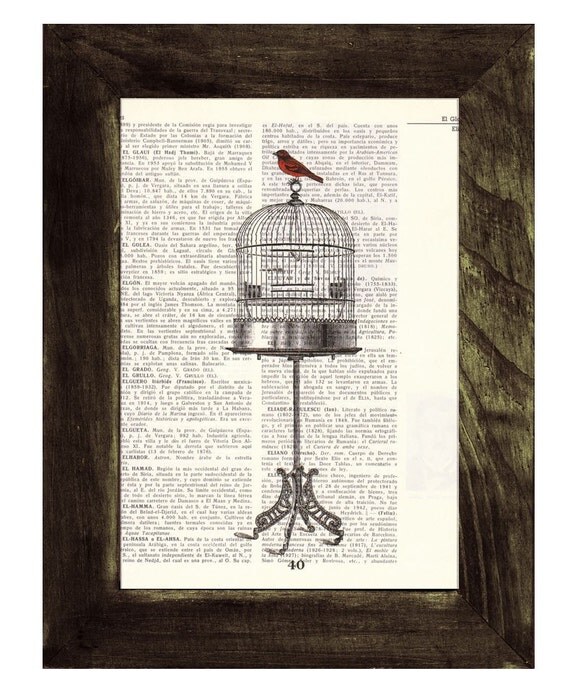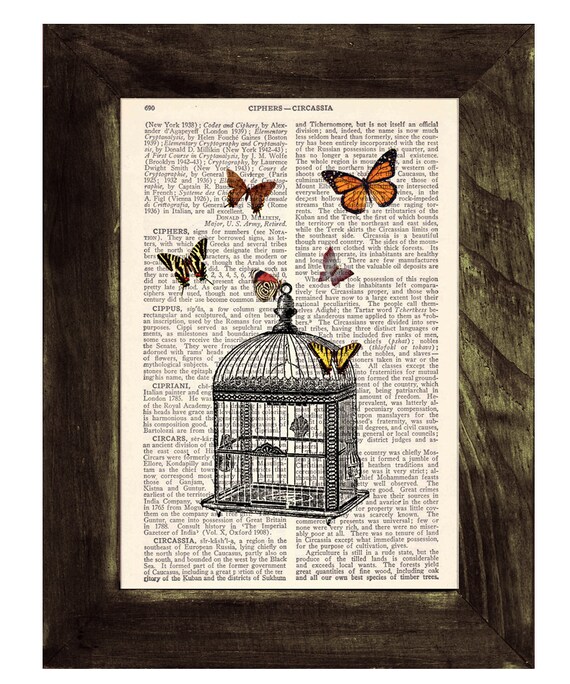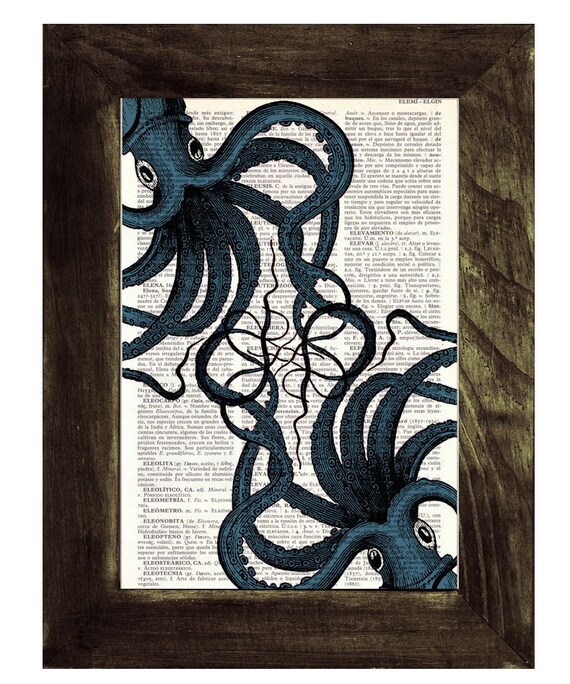 I think that I could literally buy the
whole collection
and fill the walls of my room with these wonderful prints.